To cast your ballot, … scroll to the 

BOTTOM OF THIS PAGE

to enter our secure voting system

At IVAR, it's election time again, and we have a wonderful selection of candidates. Here's the schedule:

15-June at 9:00am ==> Online Election Opens, Nominees posted, Members Notified

30-June at 12:00pm ==> Election Closes

Review the candidates and cast your ballot for the following:

 Treasurer ==> Choose 1 person for TREASURER for the IVAR Board in (2021 and 2022)

The following candidates are running un-opposed, and were approved by the IVAR Board of Directors:

President-Elect: Kama Burton  (this person will automatically ascend to President in 2022)

Directors:

Mary Brown-Edwards

Barbara Mills-DuBois

Mary Pulido

Michael Stoffel

Jesse Streeter

IF YOU HAVE PROBLEMS VOTING, PLEASE CALL GRISELDA AT 951-346-4522
RUNNING FOR TREASURER (in alphabetical order)

With a desire to serve, Brent Bechtel is honored to run for the role of treasurer for the 2021/2022 year! As most of you know the business side of this industry can be complex, as we look to control spending and make wise choices in where to spend monies to get the best "bang for the buck".
Brent has been married to Alice for 40 years this year, and raised 2 Children in Riverside; they now have 2 Grandkids they enjoy. Brent with his wife Alice formed "The Bechtel Team" and they have been licensed and well respected for 14 years as agents in the Inland Empire.
Brent has had a career in Construction and was a Vice President for 11 years and President for 25 years of a large Electrical Contracting Company (BECO Electric Co Inc), Brent has experience on setting up budgets and creating Profit and Loss statements in order to have bonding capacity's to bid on large public works projects for the Inland Empire, so the role of Treasure is familiar to him.
Brent is currently serving on the IVAR Board of Directors, and is active on the Finance committee. Brent has active roles on the Executive Committee for Business In Action (BIA) for the Riverside Chamber. Brent has recently been certified as a Chaplain and has had Leadership roles in Keller Williams Riverside, on the Agent Leadership Counsel, and Culture Committee. Brent is a County of Riverside Precinct Inspector and hosts a Voting Precinct at his home.
Brent's Goals are to help bring IVAR and all of its realtors thru these historic events as strong as ever. Brent looks forward to providing wisdom and experience and continue the history of moving forward toward a bright future, as the past leadership has done. It will be an honor to serve your Treasurer, and I ask for your vote!
My years of serving on real estate committees and in leadership roles have prepared me to be your next IVAR Treasurer.   Networking with many REALTORS® and being active in our market has given me additional insight and a pulse on our industry.  I  believe that by providing our members with great service, information, and education that it will help you the member, be successful in any market.
If you had told me when I became a REALTOR® and IVAR Member in 2003, that I would be asking for your vote for Treasurer of IVAR, I probably wouldn't have believed it!   I have learned that, just like in a real estate transaction, no one travels the journey alone. I am proud that I have represented the voice of many REALTOR® Members and humbly ask for your vote IVAR's 2021 Treasurer.  Your voice at the table!
2019 & 2020 CAR Director
2017-2020 IVAR Board Director
2012-2020 IVAR Finance Committee Member
2013 IVAR Investment Policy Sub-Committee Chair
2019 3rd Quarter Treasurer, Women's Council of REALTORS® Inland Valley
2014 & 2017 Member of the Year, Women's Council of REALTORS® Inland Valley
2013 & 2014 California State District Vice-President, Women's Council of REALTORS®
2011 Women's Council of REALTORS® Inland Valley President
2015-2016 Member of the Year, Toastmasters Inland Valley Closers
B.S. Public Administration, Finance Emphasis, CSUSB
Have a prosperous day!
---
PRESIDENT-ELECT 2021

Kama Burton
Kama Burton, Broker Associate with Pro One Investments and 2019-20 Treasurer of the Inland Valleys Association of REATLORS®. Kama has been in the business for 15 years and is dedicated to the industry and the community. She is an Adjunct professor at Moreno Valley Community College teaching Real Estate courses and heavily involved in her local community with her Mentorship program for young girls. She's involved in organized Real Estate at both the State and National levels. Kama believes in protecting property rights and it's her life-long goal to continue to stay trained and educated in the industry as she helps those she serves.
---
BOARD OF DIRECTORS 2021-2022 (in alphabetical order)
Mary Brown-Edwards
Greetings! I have the privilege of being selected as a candidate member of the Inland Valley Association of Realtors Board of Directors for the term of 2021-2022. Please allow me to introduce myself. I am a Christian, Wife, Mother and a very proud "Grandmeir". My favorite things to do are, traveling, cooking, entertaining, and spending time with family, and friends. My husband Arthur and I work together as The Edwards Team. I am a Broker Associate and we have been with the Keller Williams Realty since 2009. I have a Bachelor's of Science Degree in Finance and Business Administration. Working as a full-time real estate professional since 2005, customer service is high on my list of contributions to both clients we serve, and as well to the IVAR membership.
IVAR
Finance Committee Member
IVAR Board of Director 2019-2021
MLS Local Committee Member
Housing Committee Member
C.A.R.
C.A.R. Board of Directors 2020
MLS Policy Committee Member
Realtor Risk Management Committee Member
WCR
Women's Council of Realtor's Treasurer 2018
Barbara Mills-DuBois
Barbara has been a REALTOR® for 16 years, born and raised here in Riverside, graduated from North High School and then Cal State San Bernardino. Her first career in Graphic Design placed her in Orange County for 12 years but her love is for Riverside, her roots are here. She has 4 awesome kids, all but one still at home. She's very proud of her son Leo, who serves in the NAVY and ranked #4 in his class in Nuclear Engineering! GO #navyblue!! Her 18 yr old son just graduated from Poly, going on to college. Her daughter wants to be a Fire Fighter. She's dedicated the last 35 years to them while working and continuing her career path. It's time for her to step up in leadership. Last year she served as President for Women's Council Inland Valley. Her 16 years with this organization has taught her so much while serving on committees, helping to increase membership and putting on spectacular industry events. She's ready to serve with Inland Valleys Association of REALTORS® as a Director and continue to protect Home Ownership Rights. She loves being a REALTOR® and helping people whether it's finding their first home or their last. Real Estate is all she does…and property management…helping families find homes, that's her passion.
Maria Pulido
Maria Pulido has been a board member since 1988, and more than 33 years of Real Estate expertise.  Maria leads relationships with local community and policy leaders such as acting as a key contact/liaison for Assembly members Jose Medina and Sabrina Cervantes.   She served  on the IVAR board of directors in 2018, her goal is to continue doing so, with the support of the IVAR Board Members and Board of Directors.
Maria is passionate about giving back to the Real Estate Community. This board position allows her to be involved in some of the more minute details of her industry, but also allows her to be a voice for her fellow REALTORS. Maria has an astounding amount of experience in most aspects of real estate and this position gives her the potential to be a part of something greater, not only as a successful REALTOR, but a staple of communication and support at the local and state level.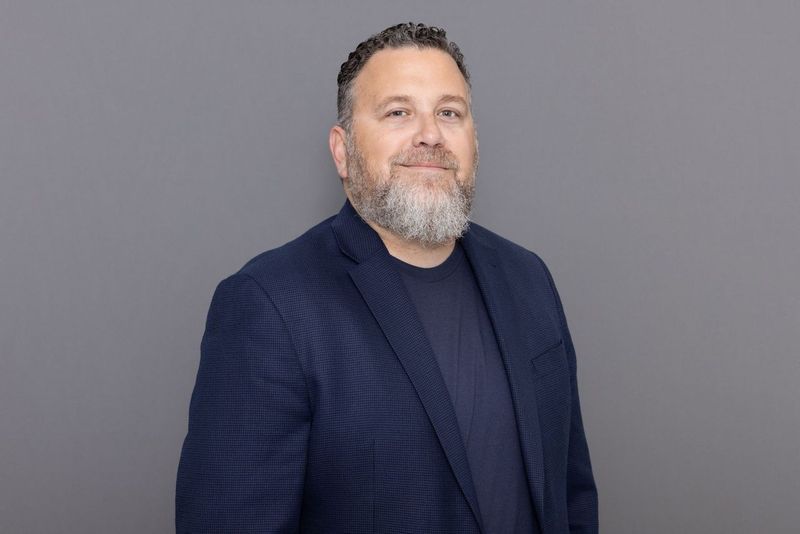 Michael Stoffel
I'm a REALTOR, Husband and Father of 2 kids. We love to travel and explore new places , I'm an active REALTOR closing on average 40 deals a year , I've worked for the Same family owned office my entire career. I first got involved with IVAR in 2010 when a board member asked me to join the political wing of IVAR and have been a contributor to the REALTOR Action Fund ever since , now as a major donor. Some positions I've held at IVAR , CAR & NAR are as follows:
LCRC – Member since 2010 , 2020 Chair
IVAR – Member Board of Directors  2013-2018
IVAR – President 2015
CAR – Member Board of Directors 2010 – Present
CREIEC (California Real Estate Independent Expenditure Committee ) 2016-2020
CREPAC – (California Real Estate PAC ) 2015-2019
CREPAC Vice Chair 2017-2018
CREPAC Chair 2019
2020 PAC Liaison to CAR executive committee
Served on CAR Presidential Appointed Task-forces – Tax Portability & PAC simplification task force
CAR Key Contact to Assemblymember James Ramos
NAR Member Board of Directors 2019-2021
NAR  Member Public Policy Coordinating Committee
NAR (FPC) Federal Politcal Coordinator for Congressman Pete Aguilar
Member San Bernardino County Planning Commissioner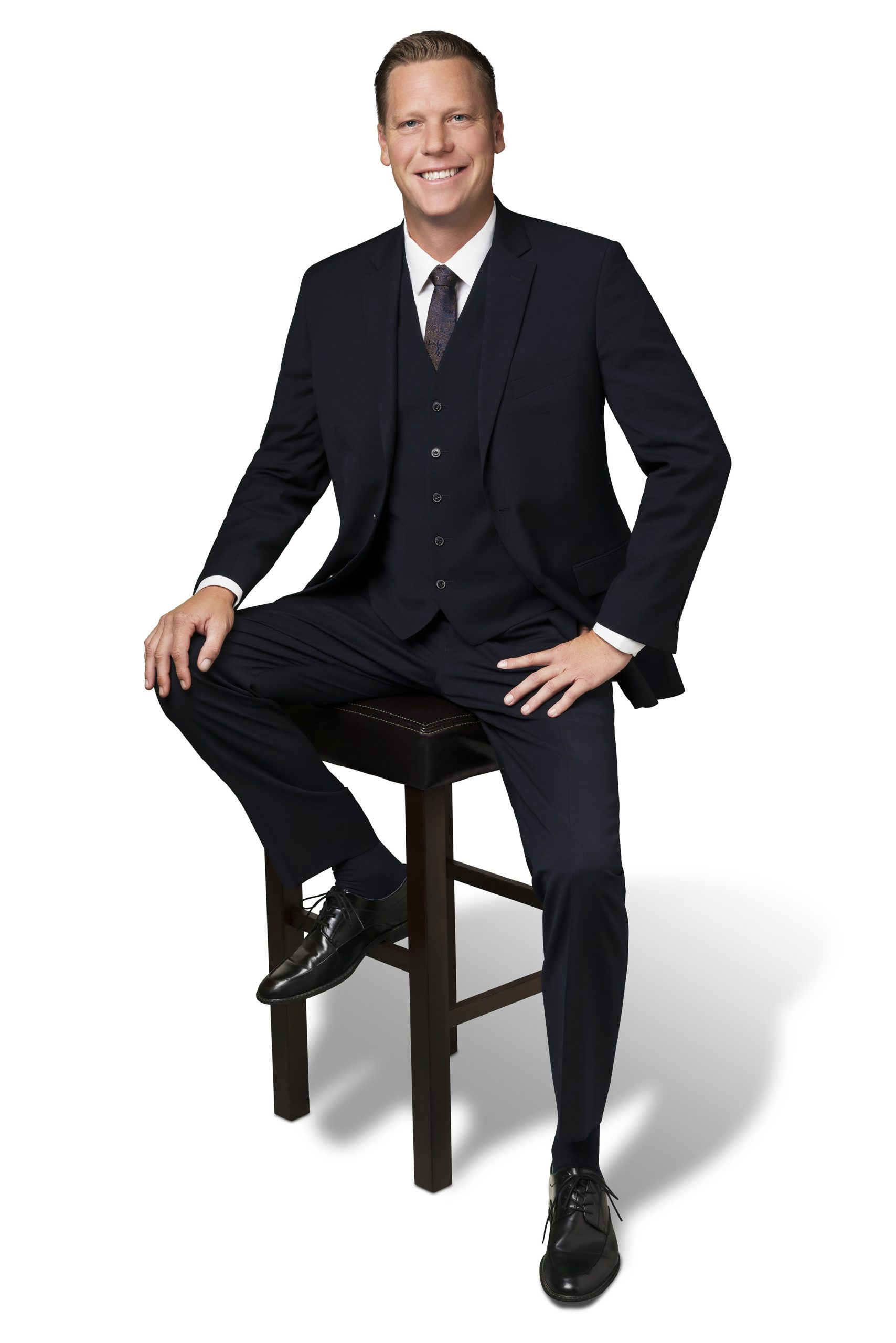 Jesse Streeter
My name is Jesse Streeter and I respectfully ask for your vote for Director of the Board of the Inland Valleys Association of Realtors. As your President in 2019, I focused on member outreach, becoming more involved in our community, and representing our organization locally, state-wide, and nationally. That work continues and now we are faced with new challenges. I am privileged  to continue to serve our members through these difficult times.
I have served in many capacities at the board and I am currently serving as Immediate Past President, Chair of the Housing Policy Committee, CAR Director, and CAR Key Contact for Senator Roth in the California Legislature. The experience I have gained from these positions has helped me be effective in making sure we have a voice in our legislative process to help homeowners and future homeowners, our members, and our industry.
Finally, I understand that as a representative of IVAR, the position is not about oneself, it is about the members whom we serve. I cherish this responsibility.